Overview
Our ambition is to build an innovative and integrated multi-utility group with a presence in international markets. To achieve this goal, the group we are building needs to be strong also in terms of safety culture.

Therefore, initiatives aimed at ensuring safe working conditions for employees of the ORLEN Group and its external contractors, as well as safety of operational and production processes play an important role in all aspects of our business. With this in mind, we initiate, develop, and implement multifaceted activities designed to continuously improve our work safety culture and maintain and develop effective safety standards. We pursue new solutions in this area, drawing on the experience of peer companies and cooperating with universities and R&D centres.
2021 saw continued efforts to deliver the ORLEN Group's 2017–2021 Personal, Process, and Fire Safety Strategy. As assumed in the Strategy, the key areas of focus in the pursuit of strategic objectives included:
Continued implementation of uniform safety standards across the ORLEN Group under the Safety Plus+ project;
Improving the contractor management system and developing contractors' commitment for the shared vision of working together to create a safe workplace;
Initiating, designing, and implementing projects and solutions addressing the need to counter COVID-19 pandemic;
Undertaking diverse activities aimed at increasing occupational safety awareness and promoting proactive attitudes among our staff and contractors.
Moreover, in 2021 we drafted the ORLEN Group's Development Directions in Personal and Process Safety for 2022–2026.
The following factors were taken into account when outlining the development directions:
The need to continue and further develop the strategic activities in the area of occupational safety which had been defined for 2017–2021;
Adoption of the ORLEN 2030 Strategy and identification of actions and solutions to support its implementation;
Identification of changing external and internal Requirements concerning occupational safety;
Issues related to awareness and changing of the perception of the occupational safety system by our employees and contractors.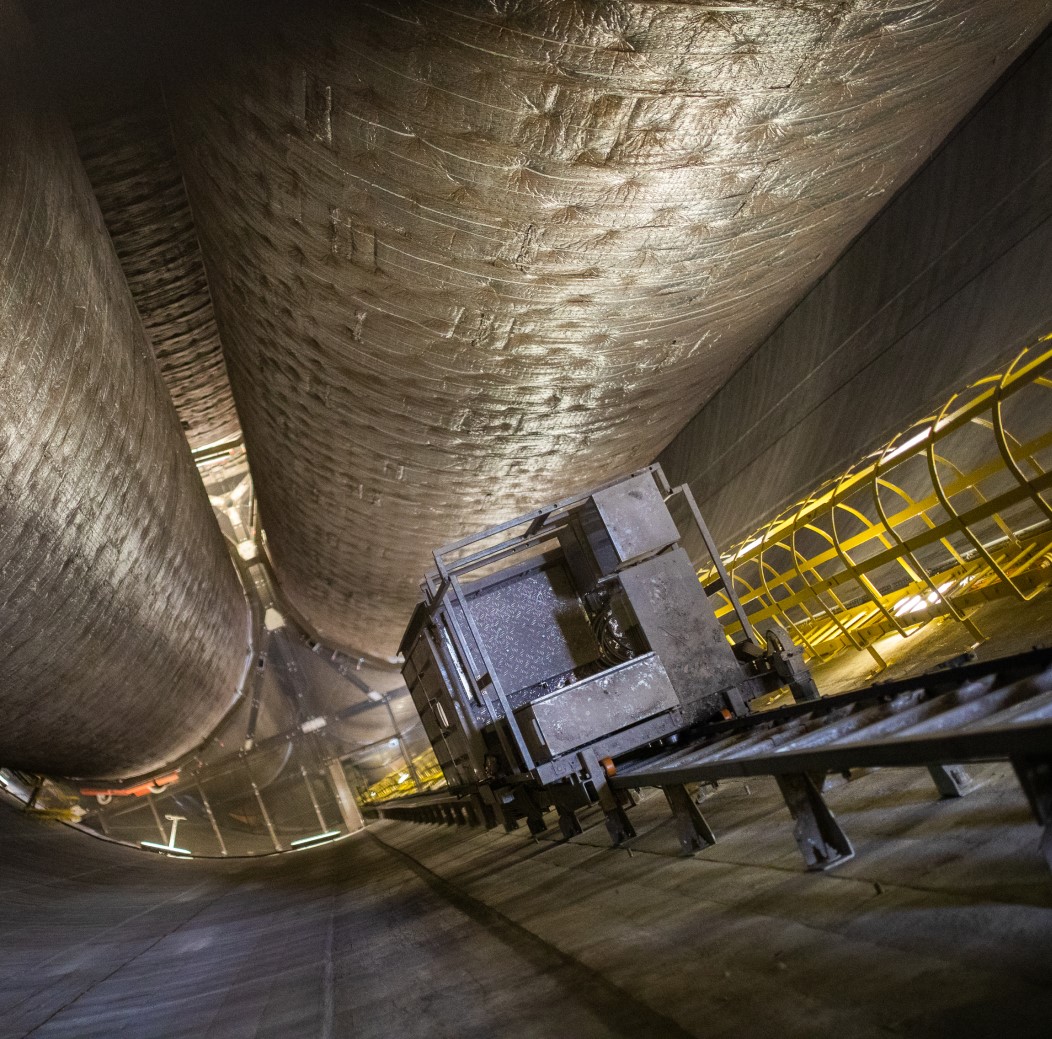 The development directions have been defined for key management areas of the ORLEN Group's personal and process safety system:
Management and leadership – building a workplace safety culture within the Group in line with its values and a combination of individual and group values, attitudes, perceptions, competences, and behaviours;
Personal safety – creating a safe and healthy working environment for the Group's employees, including a contractor supervision system, taking preventive measures designed to ensure fire safety at the Group, and defining standards and relevant organisational initiatives.
Process safety – activities involving definition of methods and measures to protect people and the environment against the consequences of industrial accidents; identification of existing needs before technological, proces or organisational changes; organisational and technical measures undertaken at every stage of a process to guarantee safe process management, safety of the proces personnel, and thus process reliability.
One of the key initiatives contemplated in the ORLEN Group's Development Directions in Personal and Process Safety for 2022–2026 is providing support in the area of occupational safety in connection with the acquisition of control over new companies and groups of companies. To this end, a coherent occupational safety management system will be created within the ORLEN Group, mainly with respect to the companies incorporated recently into the Group. This will include defining a common work safety policy and implementing uniform safety standards across the ORLEN Group.
In addition, the above development directions include activities related to:
Maintaining and improving the Safety Plus+ project assumptions, broadening their scope to cover other ORLEN Group companies, implementing new safety standards, continuing the RETAIL+ and LOGISTICS+ projects;
Improving supervision over the ORLEN Group's Company Fire Brigades;
Defining key process safety principles;
Defining key safety principles for operations involving handling of dangerous goods;
Improving the contractor safety management system;
Maintaining and developing preventive measures designed to reduce accident rates.