Corporate functions
Corporate functions include activities performed by selected companies of the ORLEN Group related to management, administration and other support functions for separate operating segments.

Companies operating under corporate functions perform a wide range of tasks, including:
Protection of people and property as well as technical security.

Comprehensive accounting, HR and payroll services as well as inventory services.
Laboratory services for the analysis of petroleum products and water, sewage, soil and air.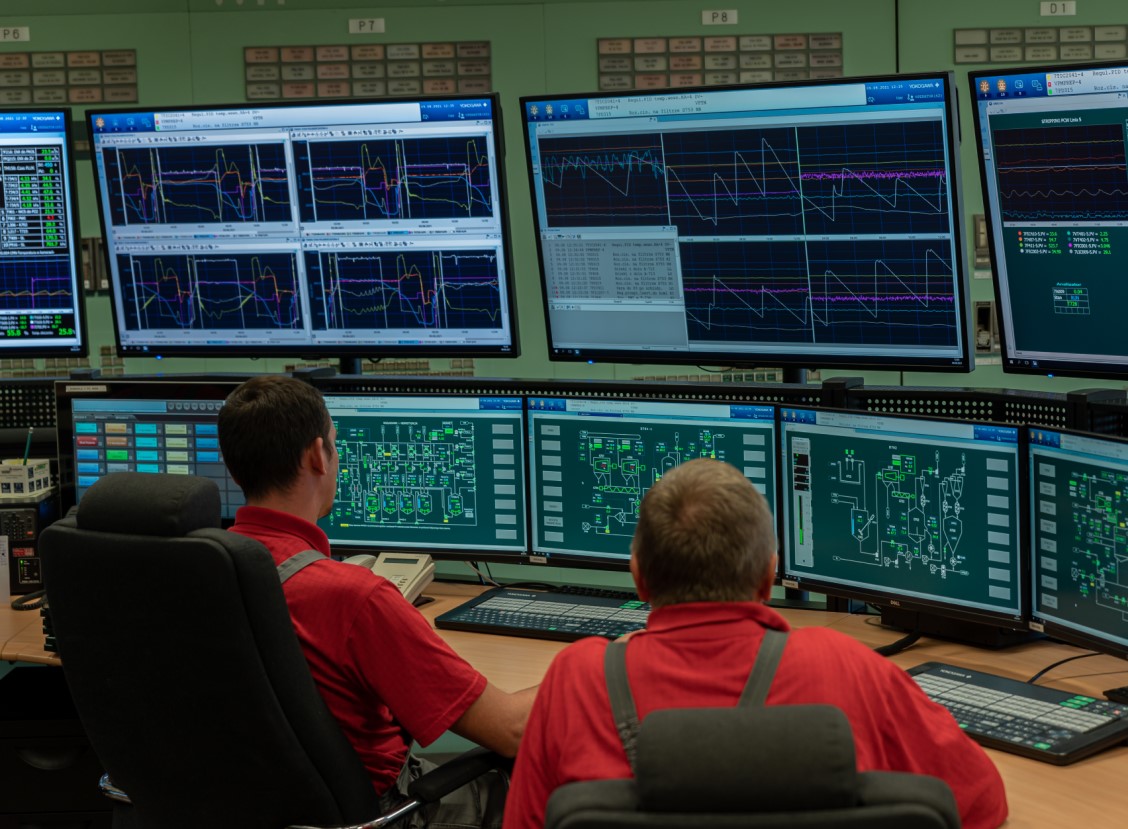 Financial highlights of the Corporate functions segment
| Corporate functions, PLN million | 2021 | 2020 | 2019 | change | % change |
| --- | --- | --- | --- | --- | --- |
| 1 | 2 | 3 | 4 | 5=(2-3) | 6=(2-3)/3 |
| Segment revenues, including: | 1 024 | 593 | 525 | 431 | 72.70% |
| Sales revenues from external customers | 444 | 88 | 81 | 356 | 404.50% |
| Sales revenues from transactions with other segments | 580 | 505 | 444 | 75 | 14.90% |
| Segment expenses | (2,171) | (1,712) | (1,522) | (459) | (26.8%) |
| Other operating income/expenses, net | 132 | (183) | 11 | 315 | – |
| (Loss)/reversal of loss due to impairment of trade receivables | 0 | (33) | (24) | 33 | – |
| Share in profit from investments accounted for under equity method | 1 | 1 | 0 | 0 | 0.00% |
| Profit from operations increased by depreciation and amortisation (EBITDA) before impairment allowances 1) | (719) | (1 124) | (835) | 405 | 36.00% |
| Profit/(Loss) from operations increased by depreciation and amortisation (EBITDA) | (722) | (1 128) | (842) | 406 | 36.00% |
| (Loss) from operations (EBIT) | (1,014) | (1,334) | (1,010) | 320 | 24.00% |
| Increase in non-current assets | 343 | 455 | 445 | (112) | (24.6%) |